The Decorcafe is coming to Wiltshire

This community of collaborative creative experts originating from London have asked me to be the Wiltshire representative which I'm thrilled and very excited about.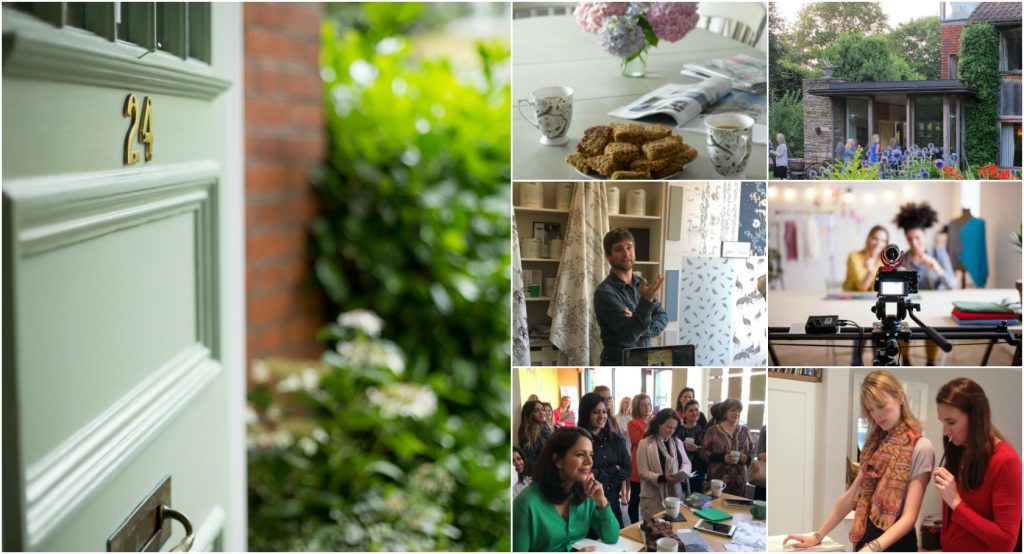 A network for Creative Entrepreneurs
The Decorcafe is an inspiring and supportive community of like-minded creative businesses who are happy to support each other, develop critical skills to enhance their businesses and reach out to a wider audience who appreciate all that you do.
Whatever stage you are at on your creative professional journey, we appreciate the demanding juggle of running your own business. Our aim is to make building your business easier and more enjoyable.
As a member of The Decorcafe you'll have new opportunities to:
Connect & Collaborate
- being able to enjoy making valuable connections with like-minded creative entrepreneurs
Learn & Grow
- have access to our bite-sized workshops as well as be able to watch the recordings in the private members hub for ongoing learning
Inspire & Promote
- reach a wider home loving audience and therefore boost your SEO by contributing to The Decorcafe website via your expert page and features (a powerful way to promote your business when you are busy working).
If you're interested in joining or finding out more,
please contact Mary Till on 07989 421094 or at: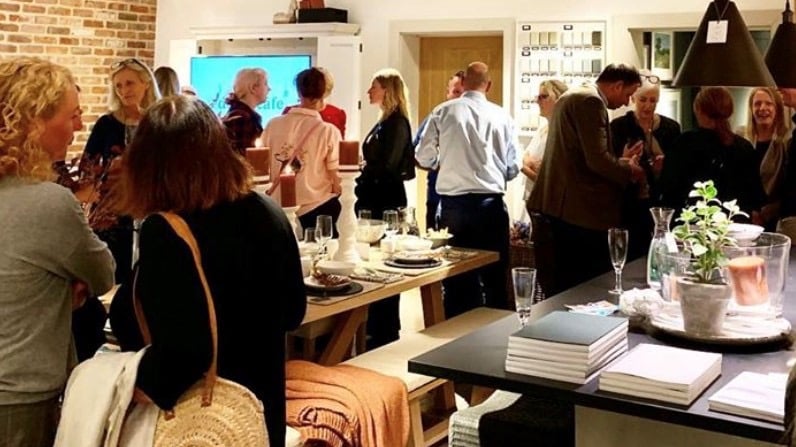 Who are The Members?
The Decorcafe is a collaborative community of creative professionals founded on four pillars:

• interiors
• gardens
• lifestyle
• business support

Our unique mix of like-minded creative businesses sets us apart. Home is at our heart.
Our members are a talented mix of independent business owners from architects and artists to interior and garden designers, people creating beautiful products and providing a wide range of services. Some are just starting out and others are names you will recognise. Warm and approachable, they share an appreciation of the power of collaboration and the benefits of developing great relationships. They love the opportunity to fuel their creativity and share ideas. You will discover like-minded people whose company you enjoy and with whom you can do business.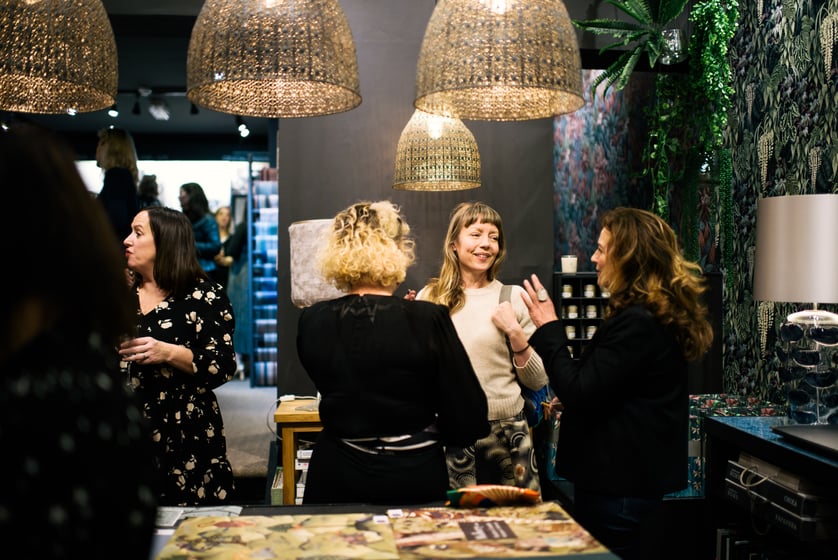 What is included in Membership?
A network, business learning hub and self-marketing platform rolled into one.
The Decorcafe Membership includes:

1. An exceptional calendar of events
(online and in person)
Connect with like-minded members at social
and networking events.
Learn valuable skills for continuous development
at our bite-sized workshops and webinars.
Get behind the scenes with people you would like to meet with talks from creative experts and inspiring home tours.
2. Access to our Private Members
Home Hub
A great resource to catch-up with events you can't attend. An ability to be able to refer back to at your own pace, whenever suits you best.
3. An online platform to
reach out and promote
to a wider, like-minded audience who appreciate the quality of what you do,
via the expert pages, newsletter and thedecorcafe.com features.
4. Continuous support on social media
5. Being part of a creative and
collaborative community
making it easier and more enjoyable
for you to grow.
(Expert pages and features subject to experience
and suitability.)
What does it cost?
Membership of The Decorcafe Network is extraordinary good value at just
£24 a month (including VAT).
There is no joining fee and no minimum length
of membership.
Please contact Mary Till at
hello@marytilldesign.co.uk
if you're interested in joining or finding out more.
Why should I join?
There's no other network like it! Our creative home experts build long-lasting, valuable professional relationships for their businesses. Being part of a strong network community helps your business to grow and makes running it even more enjoyable with the support of an expert network around you.
We look forward to introducing you to our collaborative community.

hello@marytilldesign,co.uk